Unleash Your Superpowers with Lionfish's "Comic Con-coctions" Drink Menu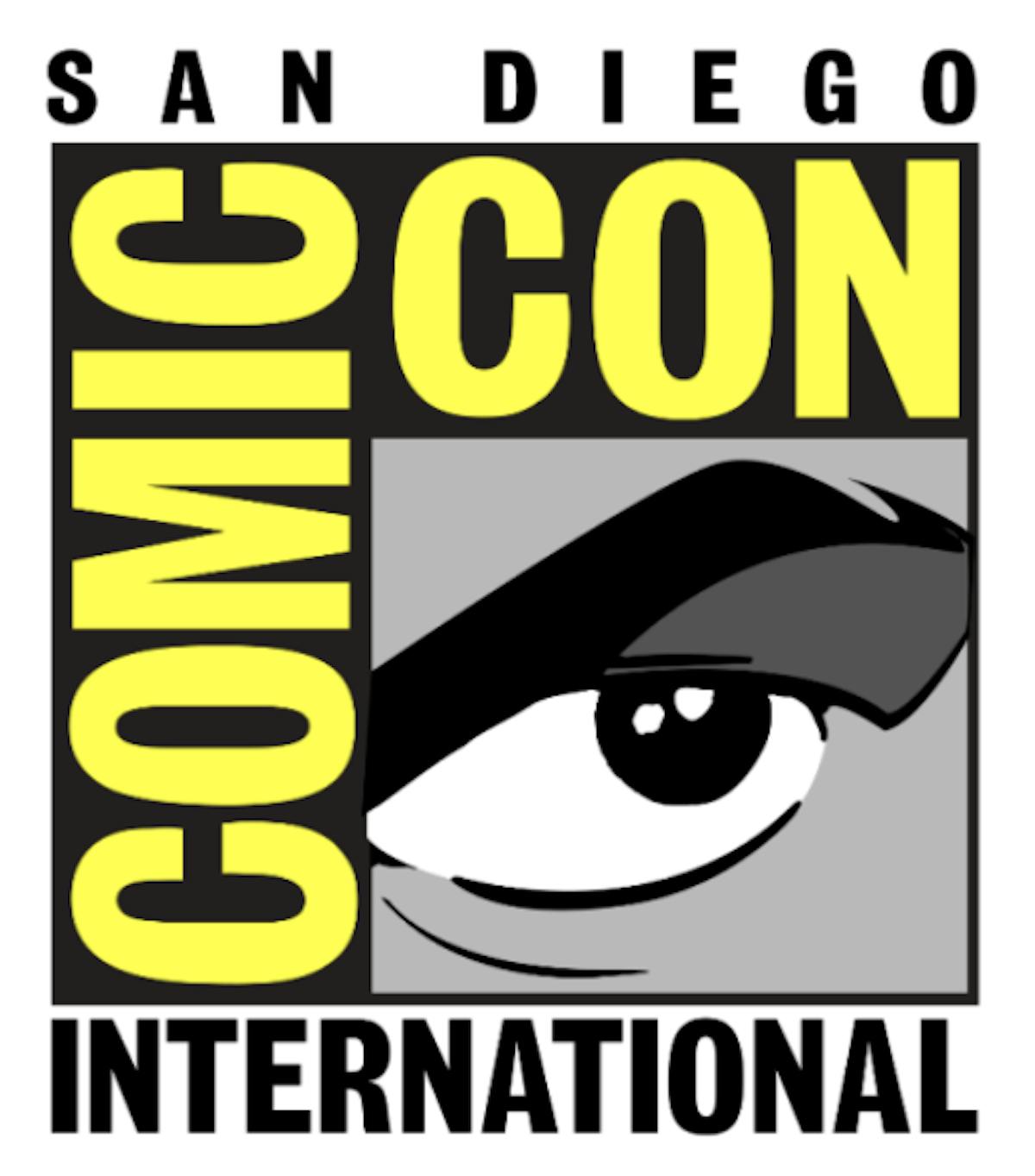 Welcome to the Lionfish Blog, your source for the latest news and updates from the premier seafood destination in downtown San Diego. As Comic Con descends upon our vibrant city from July 19th to July 23rd, Lionfish is thrilled to immerse you in the festivities with our special drink menu, "Comic Con-coctions." Prepare to embark on a flavor-filled adventure as we present a collection of handcrafted cocktails inspired by the year's most anticipated movies showcased at Comic Con. With each sip, you'll experience the magic of cinema brought to life in your glass.
Experience the Excitement of Comic Con at Lionfish
Lionfish invites you to indulge in the extraordinary with our limited-time "Comic Con-coctions" drink menu. Immerse yourself in the world of superheroes, action, and adventure as you explore a range of handcrafted cocktails inspired by the top movies featured at Comic Con. Our talented mixologists have crafted an exclusive selection of libations that capture the essence of these cinematic blockbusters.
Introducing the "Comic Con-coctions" Drink Menu
Prepare for a flavor explosion as we unveil the lineup of "Comic Con-coctions" available exclusively at Lionfish. Each drink is a homage to a popular movie showcased at Comic Con, offering a unique and immersive experience.
'Blue Beetle' - A Vibrant Delight
The "Blue Beetle" cocktail pays tribute to the superhero genre with its vibrant blue curaçao base. This refreshing concoction is a treat for the eyes and the taste buds, perfect for those seeking a burst of flavor while immersing themselves in the world of comic book heroes.
'Shark Attack'- Dive into Adventure
Inspired by the thrilling movie "The Meg," the "Shark Attack" cocktail offers a playful twist on the classic Shirley Temple. With its enticing mix of flavors and a hint of danger, this drink is sure to captivate your senses and transport you to the depths of the ocean.
'Secret of the Ooze' - A Refreshing Respite
Pay homage to the beloved "Teenage Mutant Ninja Turtles" with the "Secret of the Ooze" cocktail. This green melon-based beverage is a refreshing and invigorating treat, evoking memories of the turtles' daring adventures and their love for pizza.
'Wonka Bar' - A Decadent Delight
Indulge your sweet tooth with the "Wonka Bar" martini, a chocolate-infused delight garnished with gold flakes. This enchanting concoction captures the whimsical spirit of Willy Wonka's chocolate factory, providing a truly indulgent experience.
Join Us for a Supercharged Experience
Celebrate the excitement of Comic Con by joining us at Lionfish for an unforgettable experience. Our "Comic Con-coctions" drink menu is available for a limited time, allowing you to sip on cinematic-inspired cocktails that ignite your imagination.
At Lionfish, we're not just known for our innovative drink creations but also for serving the best seafood in San Diego. Our commitment to quality and culinary excellence ensures that every dish is a masterpiece crafted from the finest ingredients.
As Comic Con takes center stage in downtown San Diego, Lionfish is proud to present the "Comic Con-coctions" drink menu, a celebration of cinema, superheroes, and unforgettable flavors. Join us as we transport you to the worlds of your favorite movies through a collection of expertly crafted cocktails. Don't miss this exclusive opportunity to experience the magic of Comic Con at Lionfish, where the finest seafood and exceptional libations await. Cheers to an extraordinary adventure!