Rewarding Laborers with $10 House Cocktails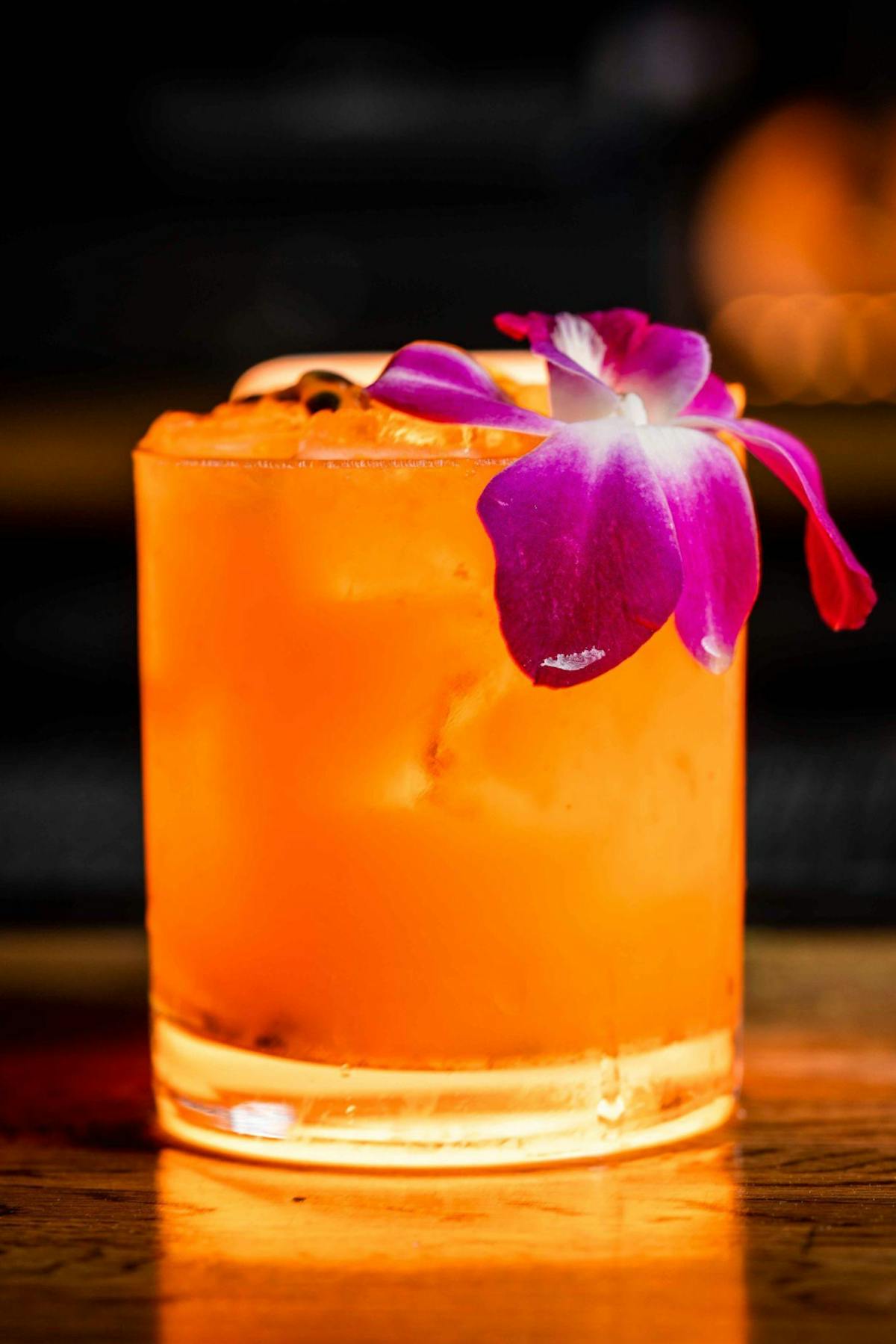 As Labor Day weekend graces the calendar, Lionfish stands in celebration of the hardworking spirit that drives our nation. On Sunday, September 3rd, Lionfish invites you to join us for a memorable day with $10 house cocktails. Let us raise a toast to the laborers who contribute to the growth and prosperity of our country.
Farewell to Summer Tourists: Local Summer Begins
With the passage of Labor Day weekend, Lionfish will welcome the enchanting season of Local Summer. As summer tourists bid adieu to San Diego, the city takes on a serene and inviting atmosphere, perfect for locals to savor the charm of their hometown. At Lionfish, we're excited to kick-start Local Summer with an exclusive treat for our San Diego residents.
To honor the arrival of Local Summer, Lionfish extends a heartfelt gesture to our San Diego residents. From Tuesday, September 5th to Tuesday, September 12th, locals with a San Diego address can enjoy a complimentary sake shot. It's our way of saying thank you for being part of our vibrant community and for choosing Lionfish as your culinary destination.
Celebrate the Season Right at Lionfish
As the air begins to cool and the spirit of Local Summer envelops the city, there's no better place to celebrate than Lionfish. Immerse yourself in the flavors of the finest seafood in downtown San Diego, complemented by exceptional drinks and a warm, inviting ambiance. From Labor Day weekend to Local Summer, Lionfish is the destination to make lasting memories and savor the essence of the season, especially on the fantastic outdoor patio.
At Lionfish, we embrace these special occasions with open arms and invite you to join us in commemorating the hard work of laborers and the essence of our local community. From $10 house cocktails on Labor Day weekend to complimentary sake shots for San Diego locals during Local Summer, Lionfish promises an unforgettable culinary experience that captures the true spirit of the city. Come, celebrate, and experience the best seafood in downtown San Diego at Lionfish. Your table is waiting!